---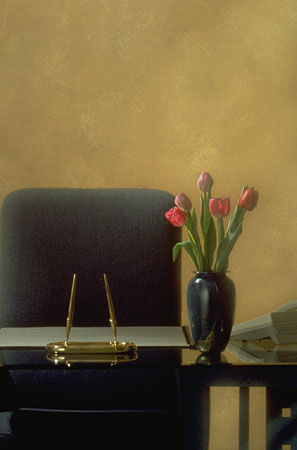 Academic Accomplishments
"Learning is a treasure which accompanies its owner everywhere"
Mobile Public Schools; University of Mobile, Bachelor of Science, Master of Arts;
Bishop State Community College, Associate in Arts, Associate in Applied Science
There is a great need in our society for teachers who are genuinely concerned about the total well-being of children. Children should know that they are valued and their social or economic status will not impact the type of education that must be adhered to within this 21st century. With prior educational experiences coupled with on-going professional development I firmly believe that I have the ability to facilitate students'learning.
Yes, I look forward to days, months, and years as a loving and dedicated teacher. Loving, because I care about them as a person. Dedicated, because I visualize them as productive thinkers and lifelong learners. Today's education require for students to explore the world around them; no longer waiting for the information to come to them, but seeking for that unknown knowledge in a safe, wholesome, and organized manner. As an educator, I am committed to giving my best daily while letting children know that your best is sufficient.
"The Teacher"
I've come to a frightening conclusion that I am thedecisive element in the classroom.
It is m personal approach that creates the climate.
It's my daily mood that makes the weather.
As a teacher, I possess a tremendous power to make a child's life miserable or joyous. I can be a tool of torture or an instrument of inspiration.
I can humiliate or humor, hurt or heal. In all situations, it is my responses that decides whether a crisis will be escalated or de-escalated and childhumanized or de-humanized.
Author - Hiam Ginott